Educational Partnerships and Programs Office
321 E. Chapman Ave | Building 100 | Room 124
Fullerton, CA 92832 |  714-992-7114
educationalpartnerships@fullcoll.edu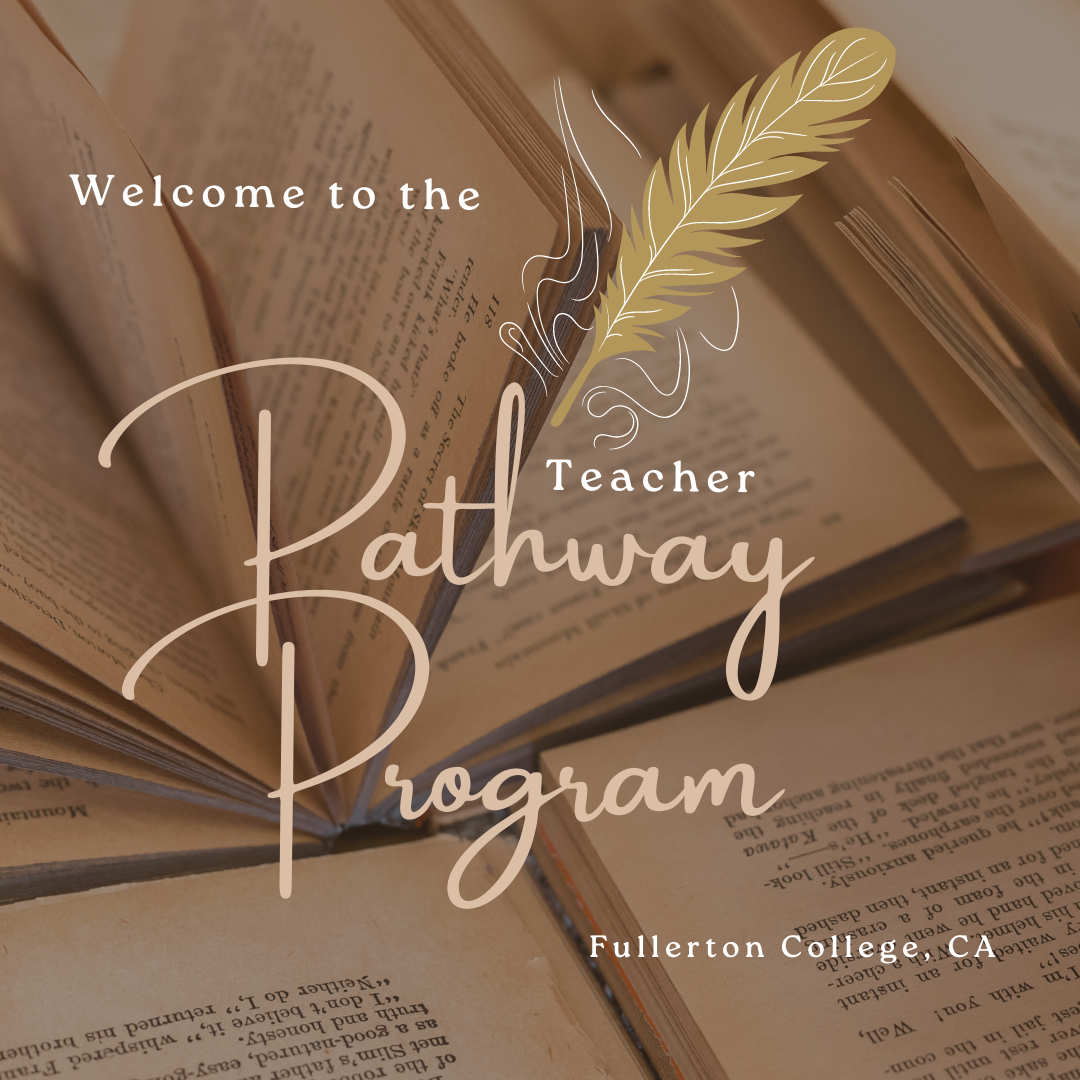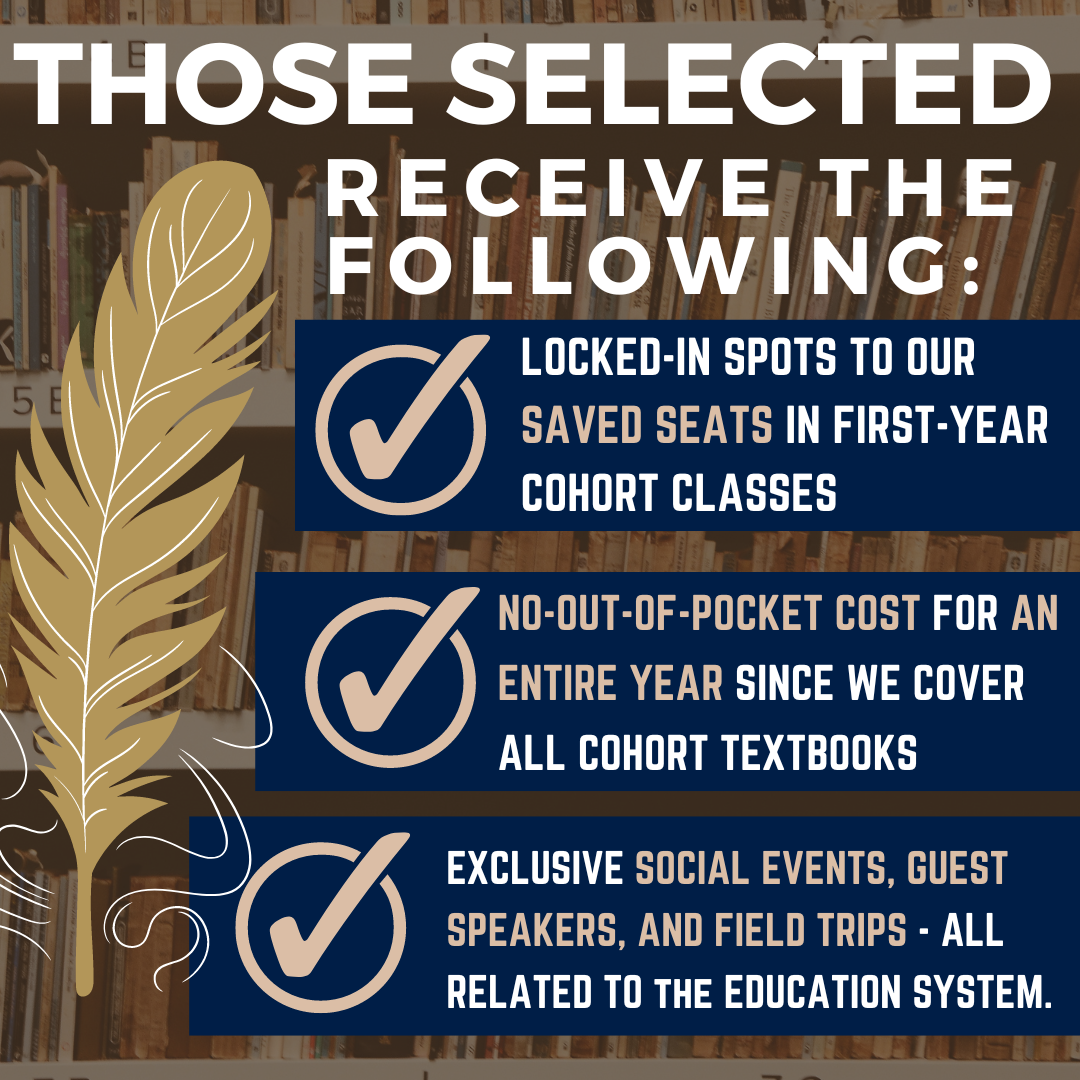 Welcome to the Teacher Pathway Program (TPP) at Fullerton College. Our Pathway Program is a cohort-based learning community, which serves incoming first-year students who are interested in pursuing a career in education. TPP aims to assist students with educational plans by providing a wide range of academic support services to ensure successful completion of a degree and/or transfer. We provide tools, resources, and opportunities to enhance the student experience at Fullerton College.
Some examples of career concentrations within the education system include:
Teaching
Education Administration
School Counseling
Program Director/Coordinator
Speech-Language Pathologist
Social Service Specialist
Support Personnel
Site Supervisor
ENGL 100 College Writing
COUN 110 Teaching as a Career
MATH 100 Liberal Arts Mathematics or Math 120 Introductory Probability and Statistics
CDES 120 Child Development
ENGL 103 Critical Reasoning & Writing
COUN 148 Human Potential
MATH 203* Mathematics for Future Elementary Teachers
CDES 201 Child in the Home & Community
**An alternative option will be provided if you are not planning to be an Elementary Teacher.
GET INVOLVED WITH THE TEACHER PATHWAY PROGRAM: